Catalogues
Welcome to the catalogs section: discover unique, exciting and trendy furniture proposals. Be inspired by Bizzotto's collections because your home is unique... as you are!
CHRISTMAS COLLECTION 2023
Discover now the 8 new trends that make our Christmas 2023 collection
HOME DECOR 2023/24
Immerse yourself in our world of decoration with a wide selection of new products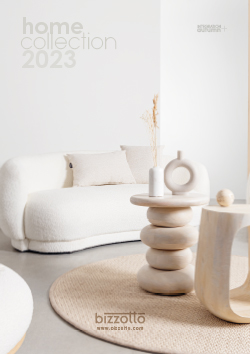 INTEGRATION AUTUMN HOME COLLECTION 2023
An update of Bizzotto's new interior design collection.

HOME COLLECTION BIZZOTTO 2023
The collection designed and researched as a contribution of new ideas and styles for living your home.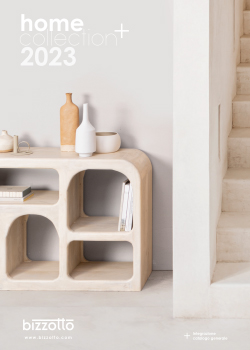 HOME COLLECTION + 2023
Integration of the 2023 novelty items to furnish your home in style.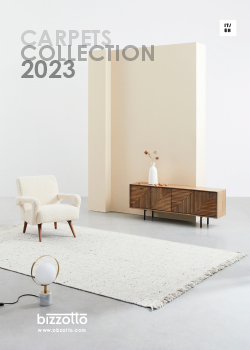 CARPETS COLLECTION 2023
A collection entirely dedicated to rugs, a refined and quality selection.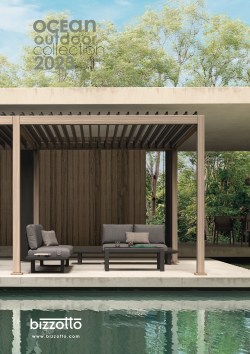 OCEAN OUTDOOR COLLECTION 2023
La serie Ocean è concepita per rispondere in maniera semplice e funzionale, al desiderio di vivere spazi open air con la massima libertà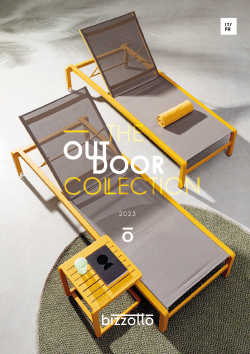 OUTDOOR COLLECTION 2023 BIZZOTTO
The Ocean series is designed to respond in a simple and functional way, to the desire to experience open air spaces with maximum freedom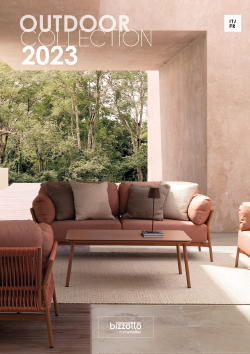 OUTDOOR COLLECTION 2023 BIZZOTTO HOMEMOTION
The collection inspired by the charm of nature and the pleasure of outdoor living.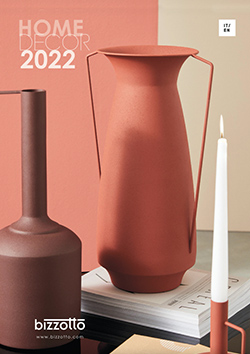 HOME DECOR BIZZOTTO 2022
Get comfortable! Introducing our selection "Home Decor" Bizzotto 2022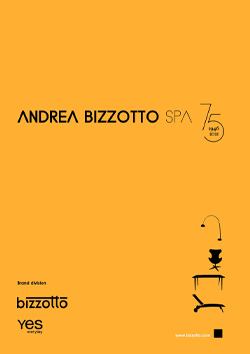 COMPANY PROFILE
We create atmospheres to make every home special and every garden unique.