Catalogues
Welcome to the catalogue area: see some unique, exciting and trendy furniture solutions. Be inspired by Homemotion collections, because your home is unique… just like you!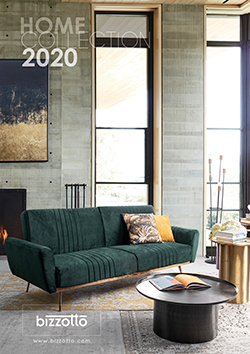 BIZZOTTO HOME COLLECTION 2020
The collection is designed to offer you new ideas and styles so you can enjoy your home to the full.